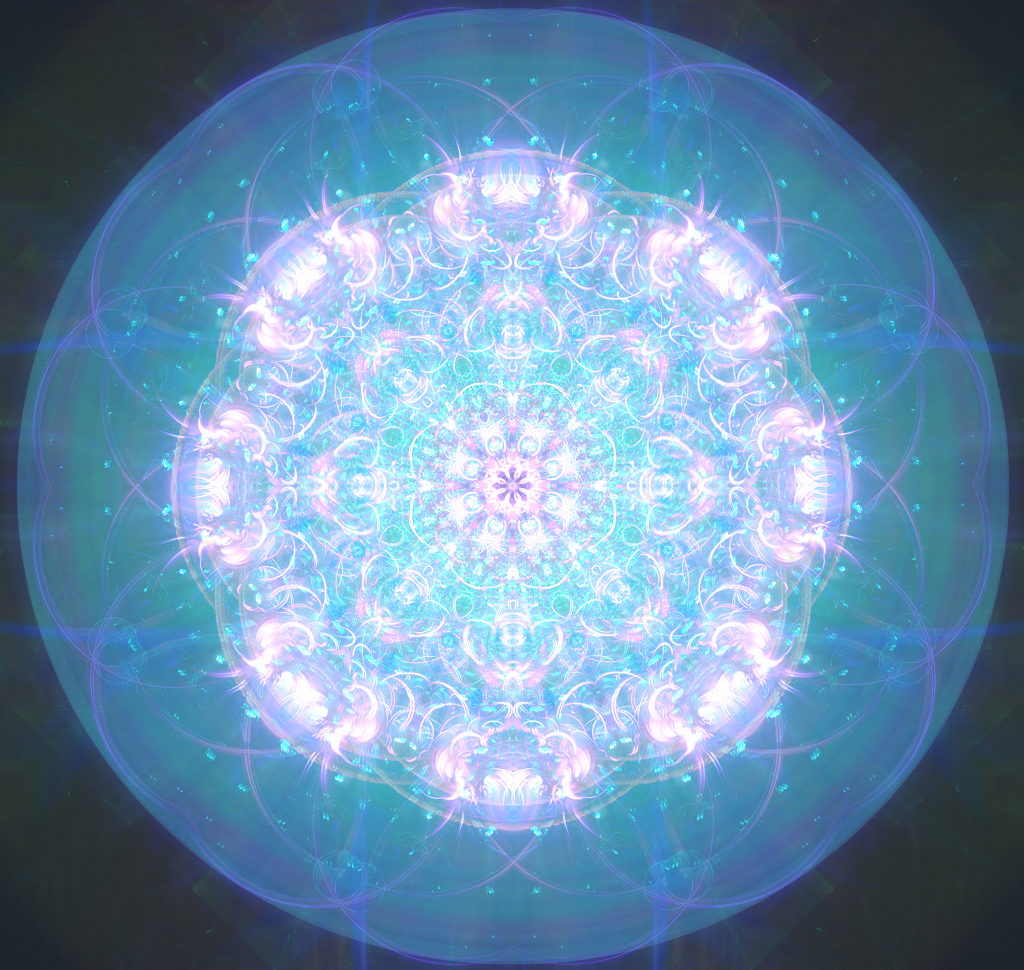 Dear Ascending Family,
Welcome to our Krystal Aegis pages! Here you will find a summation of the ES essentials, which we feel are required to re-educate ourselves on the Ascension pathway leading us back to self sovereignty. To be sovereign over our personal energies we must learn how to take back our personal power and reclaim our spiritual energies. If we do not reclaim our energies, reclaim our mind and emotions, something else will. This re-education process is called energetic self mastery or self leadership. Here one will learn to lead one's life for one's true spiritual purpose and as a result, achieve greater peace, happiness and fulfillment as one learns to connect with their true Original Spirit.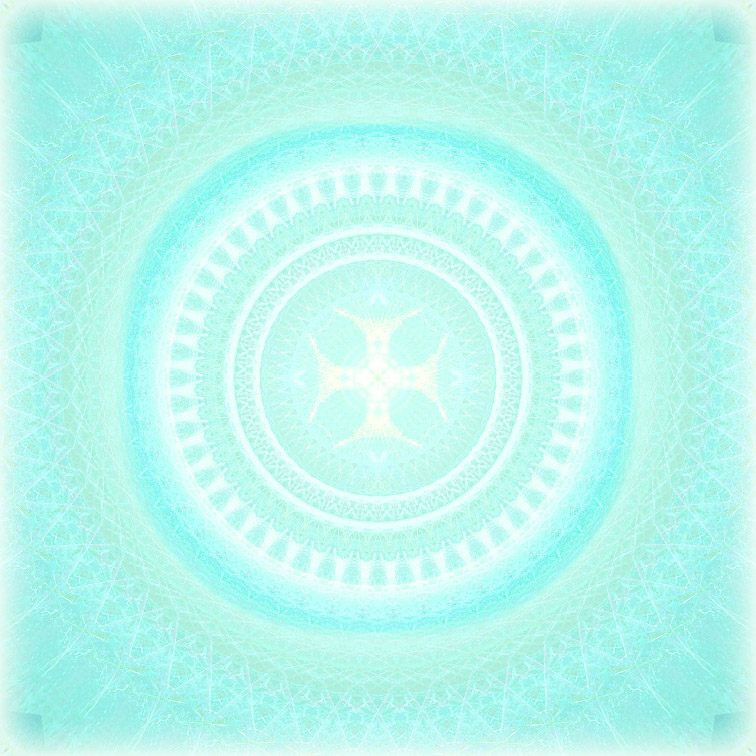 This series of information has been compiled with the purpose of bringing a variety of tools to achieve increased self-awareness, and to improve inner energetic balance through multidimensional body integration. The emphasis with all of these workshops, tools, and exercises is to learn how to increase personal self-awareness through the multidimensional body system model. There is a tremendous amount of information below with core support practices to build integration within your basic FOUR BODY layered system. Integration and negative ego awareness comes from being in balance with oneself and establishing the right relationship to self. Therefore establishing the right relationship to God Source. The more balanced and integrated we are, the better we are able to connect and embody our spiritual bodies.