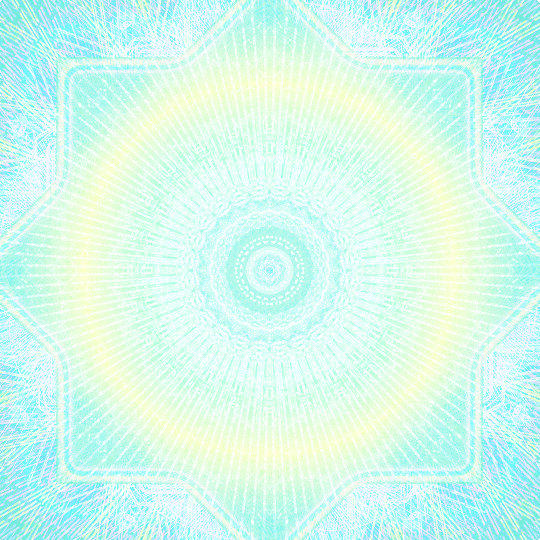 Building the Spiritual House
Sample Foundational System

This is your suggested meditation treatment system to strengthen your personal Auric Field and integrate your Lightbodies. These are spiritual meditations to clear and activate your auric system from energetic imbalances. They are designed to SET THE FOUNDATION of your energetic core so that further corrections and reprogramming are easier to set in with new positive alignments. Build your core and then physical ailments start to heal, supporting an understanding that personal control of your mental and emotional behavior into harmonious forms is organic and natural. The companions to this meditation treatment system are mental body techniques to refocus negative or obsessive thoughts throughout the day. Consistently use your tools and please be patient!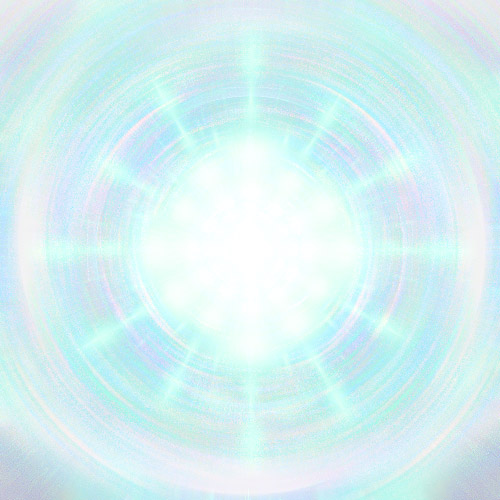 How to Re-Label Thoughts as Positive or Negative
The graph below is of a Psychological Centering Model to use to better gauge thoughts that are recurring in either polarity. The two main polarity groups the brain likes to occupy itself with are Superior or Inferior thoughts. When using your Mental Discipline Refocus technique 1, identify the thought as stemming from Ego's Predator Mind (Reptilian Brain) and revalue it from its control over your emotional body and your other selves. When you drop into either an Inferior or Superior thought-form immediately label it as Negative Ego and Dis-Identify with the thought as defining your value or true nature. Do not let negative thoughts control you. Refocus and affirm the correct thought pattern.