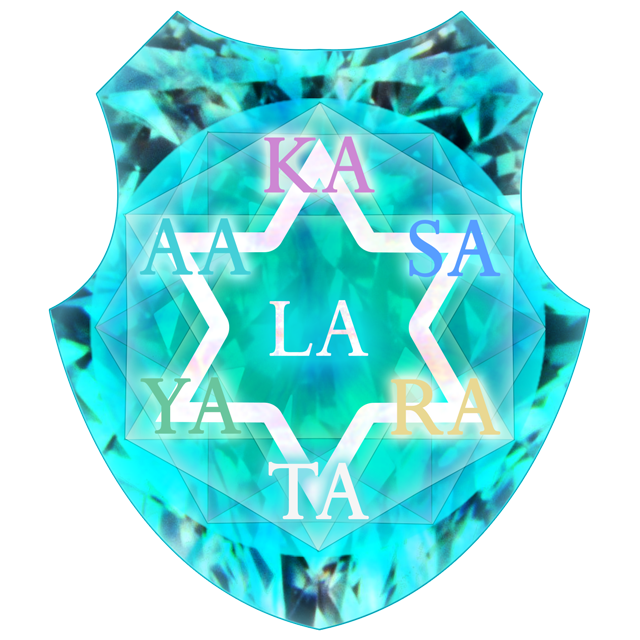 The Krystal Aegis Booklet we have compiled has been adapted as a suggested 90 day intercession for public and community use.
Please note that the links to the meditations in the booklet will only work for members, but non-members may purchase the meditations from our shop. Following through with the basic negative ego clearing tools is a requirement.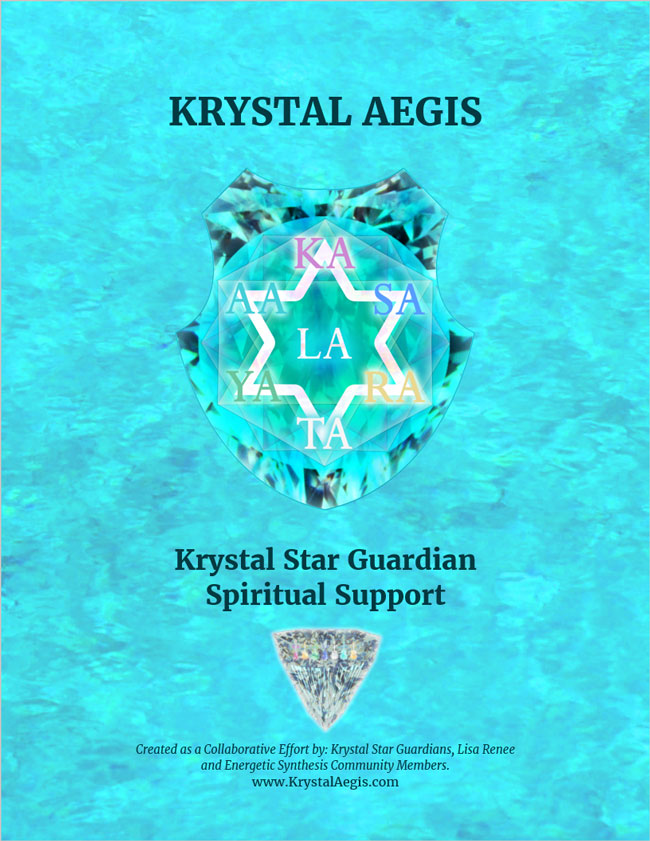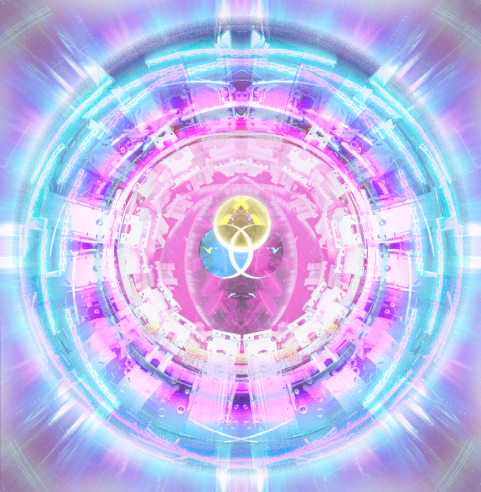 When our minds can only think about surviving perceived threats, we are easily controlled and manipulated through blind spots, created from our own fears. This defines the state of mental bondage and suffering. Through perpetual states of feeling fear and anxiety, our Critical Thinking, Executive Function and Emotional Self-Regulation skills, which help us to resolve problems in our life are essentially eliminated. We are unable to face challenges and solve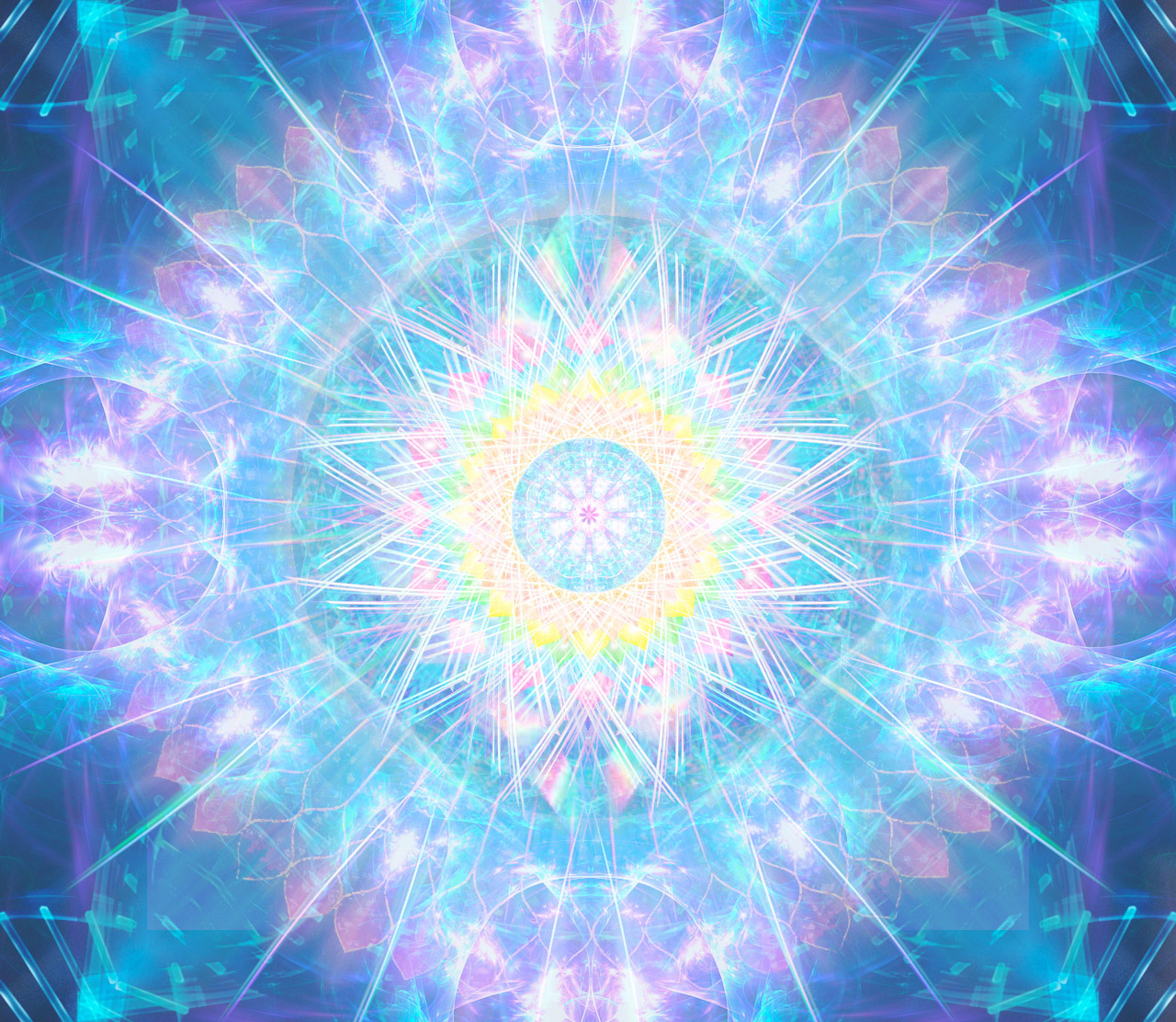 Self Esteem is the value of a person's worth and there are a lot of factors that come into play, especially in helping a person feel more confident about himself, which is also a primary factor in establishing a person's outlook towards personal inspiration and feeling of success. On the spiritual Ascension pathway, recognizing the importance of character building as a necessary part of having self love and self acceptance is critical. in order to progress through self deception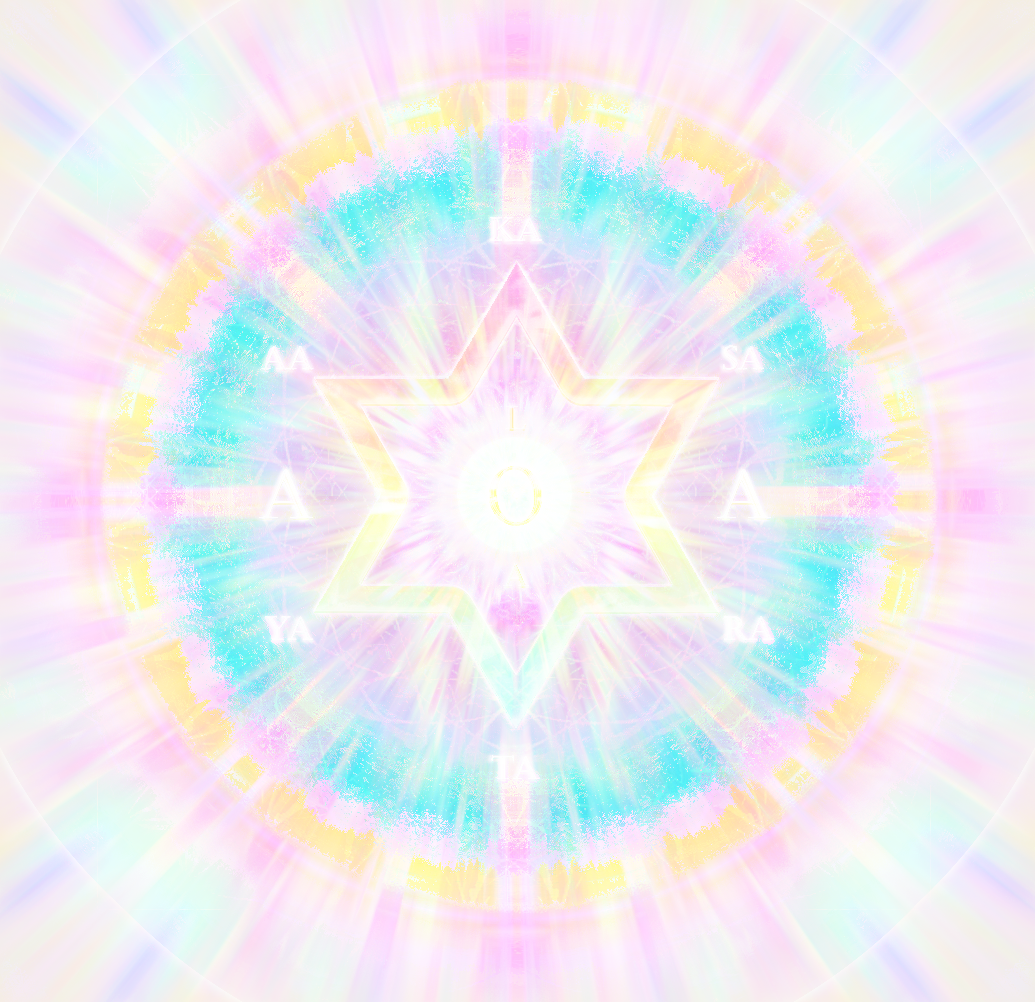 To better identify conduct in people and groups that are representative of trustworthy behaviors, we will also need to improve our understanding of the conduct that defines both trustworthy and untrustworthy behaviors. Trustworthy behavior is modeled in the ethical conduct we observe in people with Strong Moral Character and strong core center. Untrustworthy behavior is modeled as unethical conduct in people with weak moral character and a weak center.
This is not to create