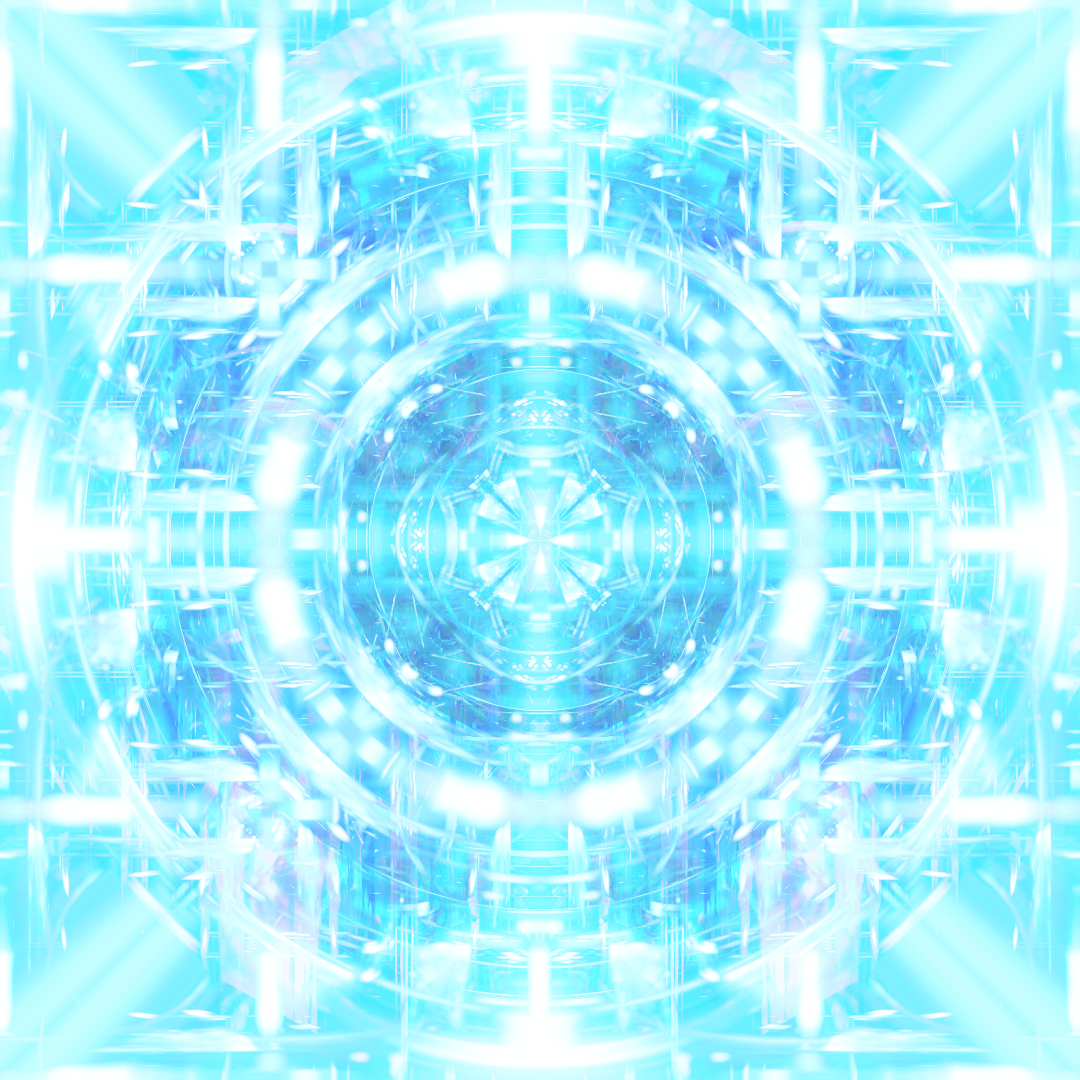 Remember that fear will cloud our Discernment. When we're feeling fear in our body it confuses our brain and neurological messaging which scrambles our inner compass. When we feel lost and confused and spun out in fear we've lost centre and we've lost our Inner Directional Compass. All of us have an inner compass that is our Spiritual Guidance System. It will lead us to safety and it will make the best choice for us at all times if we can indeed listen to it. But we have to remove the fear and we have to remove Lack of Trust in our relationship with our higher spirit and God. At the same time we must make the effort to not become stuck in magical thinking as God and Spirit helps those who are willing to help themselves and put forth the effort. We are here on this Earth to learn Spiritual Lessons as well as help support the Ascension process.
All of us must learn to overcome our fears, which dissolves the darkness that exists within the layers of our mind so that we can become free of mental bondage. When we are no longer controlled by fear based belief systems and reactions we can stop allowing Fear Bondage Loops and the dark spirits they attract to make an internal dwelling inside our body, mind and emotions. When we've cleaned out these internal dark dwellings (these are also called Demonic Houses) the spaces where there was darkness are now filled with light. In this state there is a tangible experience of mental and emotional freedom from fear. There are no more automatic impulses that internalize the Frequency of Fear or that darkness.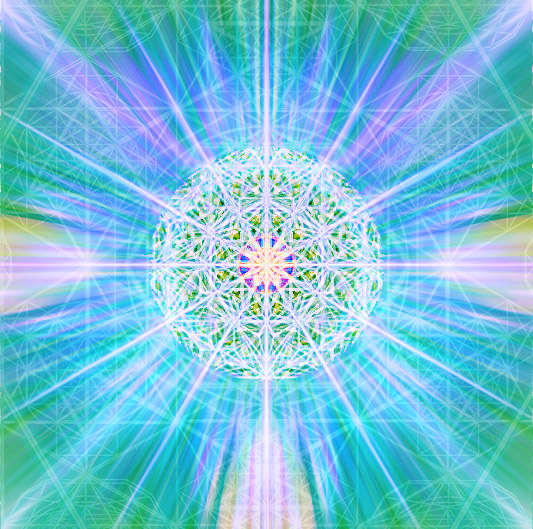 We must make an effort to identify what choices we do have and make changes in our environment that can increase our sense of safety and comfort while in a physical space. In order to be pro-active in creating Healthy Boundaries, we need to assess the physical safety of our environment and assess the emotional safety of our environment. And realize it may be necessary to remove people or situations from your life who are entrenched in extremely destructive or harmful behaviors in order to make these necessary changes to our life style.
When we are more competent in Emotional Self-Regulation our inner safety is enhanced so that more Trust can be formed and we discover that we really do have the resources inside of us for feeling more comfort and feeling safe. Now, sometimes we're going to need to maintain Healthy Boundaries in order to feel more safe and centred especially when in a group situation or difficult family situations. It could be any kind of situation. Healthy Boundaries is a must.
So, think about how you're feeling when you're around a person who drains you, pushes your buttons maybe consciously or unconsciously to upset you, someone with whom you feel you may easily lose your centre maybe lose your Impulse Control. Sometimes this happens when people are controlling, they're pushy, they're manipulating or they're demanding of our time and energy. How does this feel in your body? How does it feel in your mind? How does the presence of this particular person actually affect you?
Registering Feelings in Our Body
Now, as you're registering the feelings and sensations that you've made imagine your body's like a car with a dashboard with warning lights and you've just identified there's a check engine light on your personal boundary system. It's a security system warning you that "hey, your personal energy field's being breached and you're letting in negativity, you're letting in fear, maybe you're letting in stuff that really isn't yours". This is very important. When our boundaries are weak, when we're exhausted, when we're emotionally triggered, when we're unclear and confused we let in all sorts of debris that isn't actually our debris and we give away our own personal energy unconsciously. Many times people that are emotional vampires will cord to us too in order to actually drain the energy so this is essentially an emotional vampire relationship that's created from imbalanced energy exchanges made between the parties involved.