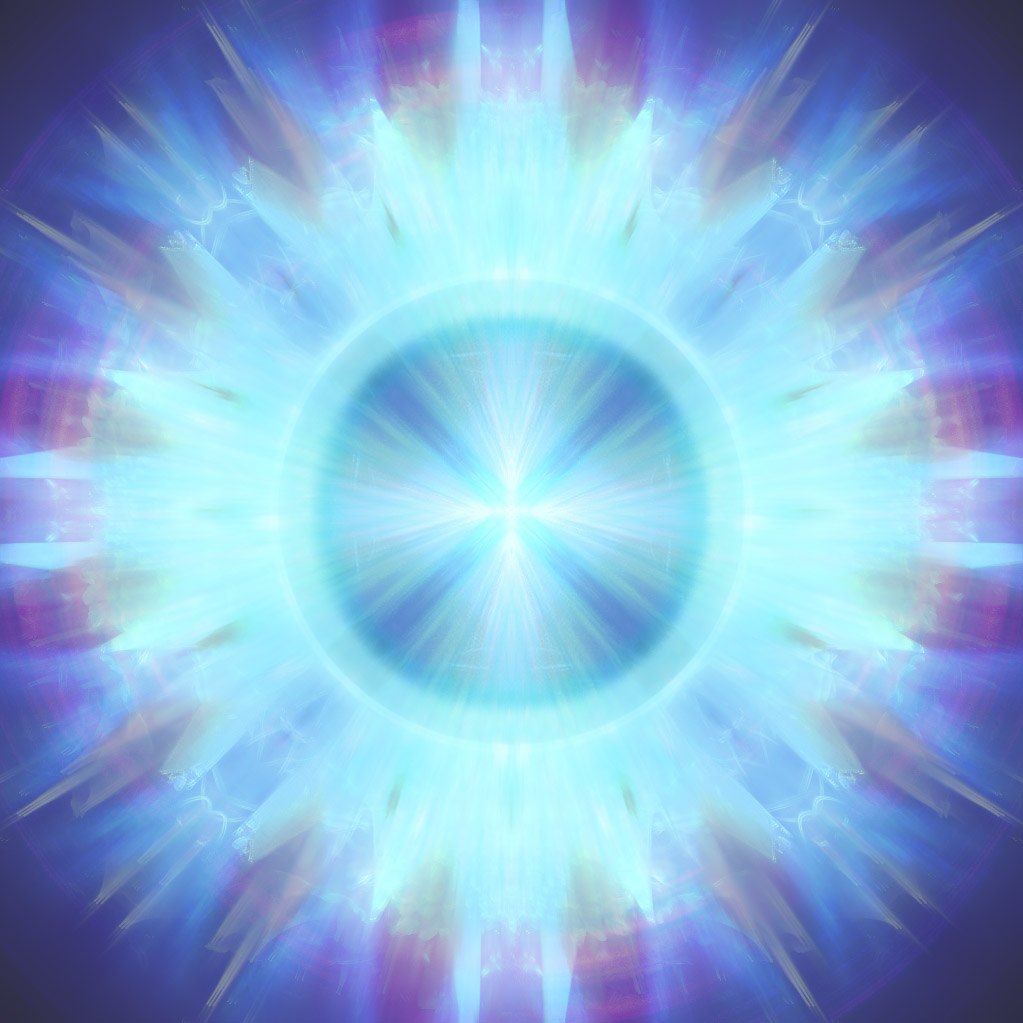 ES Tools to use Daily as Mental Body Refocus Techniques
DAILY GOALS: PRACTICE THE LAW OF ONE PRINCIPLES.
DISCIPLINE THE MENTAL BODY TO IMPROVE YOUR DAILY SELF AWARENESS AND CONSCIOUSNESS EXPANSION.

AFFIRMATION: I AM GOD! I AM SOVEREIGN! I AM FREE!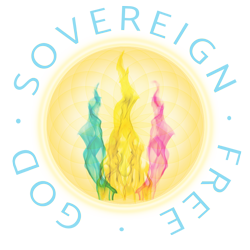 1. PRACTICE ONE: UNITY CONSCIOUSNESS – The Law of One is the comprehension that all things are made of intelligent energy and are a part of the All-One. The Law of One is a Sacred Science of the mechanics of consciousness and of the Natural Laws governing our Universal Creation. All-One is the recognition that Eternal Truth is Eternal Love and Eternal Love is the organic consciousness of Infinite Creator, or God. Eternal Love consciousness embodied in a form is Unity intelligence, and simultaneously recognized as, the Inner Light of Christos. Unity consciousness is at One with God and Unity consciousness ignites the Inner Light of Christos. The Inner Light of Christos when actualized in form, is the embodiment of an Eternal God Human. Practice Unity Consciousness and One is directly reflecting the image of God's Love, and is eternally protected. Be At One with All, as One is All with God.