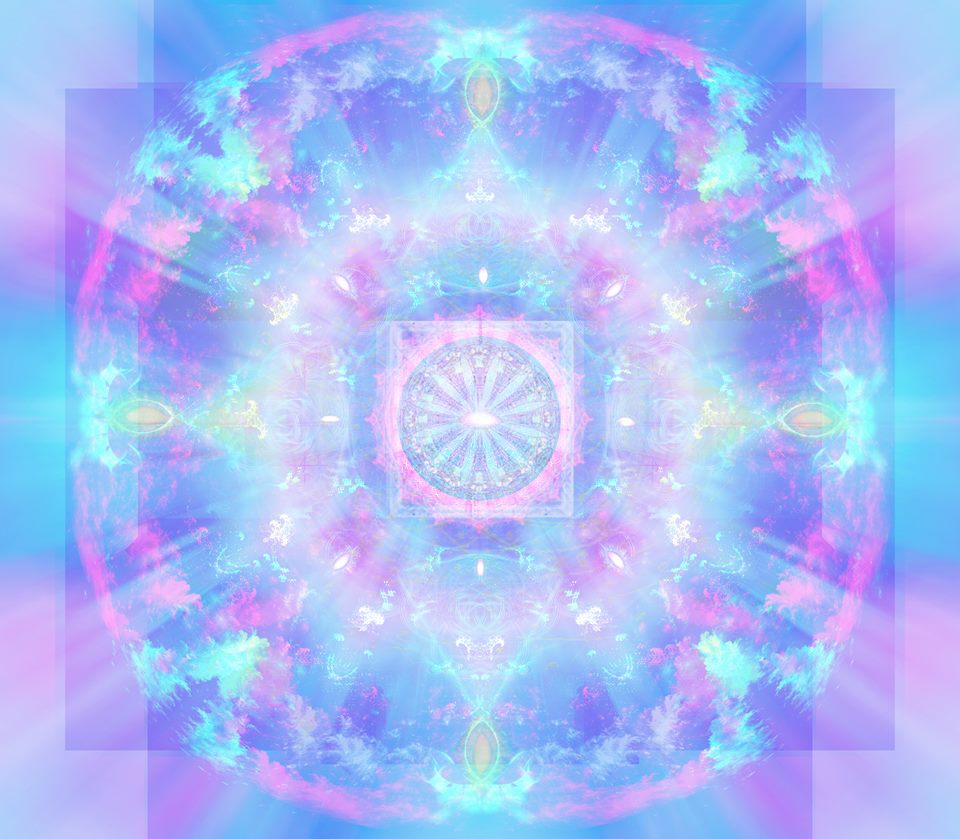 Many people are undergoing extreme internal and external chaos during the frequency shift and the resulting changes it imposes on one's lifestyle. The forces of transformation are chaotic and confusing to an unprepared mind and body. For those that are called to awaken, the Ascension cycle imposes the dismantling of previous ego identities and their predisposition to create the condition of stressful and imbalanced lifestyles. When we are stagnant in our life, running a treadmill of repeated patterns, these patterns repeat over and over and that oppresses and suppresses our consciousness growth. This makes a human being feel truly unhappy and isolated from connection and meaning.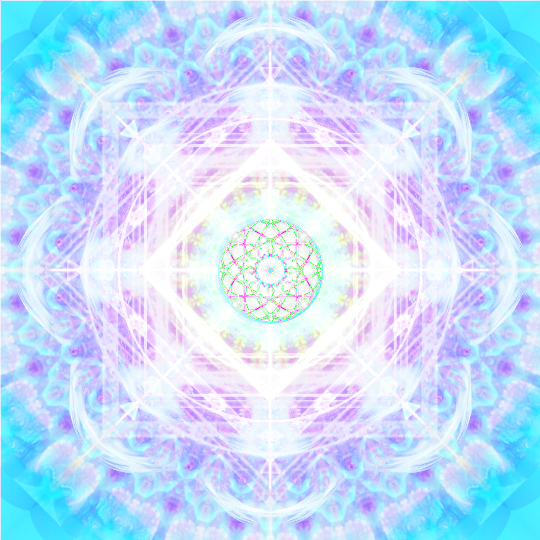 To Re-Educate the Autonomic Nervous System and Balance the Sympathetic and Parasympathetic Nervous System, Mental Relaxation Technique
Daily - Three times a day for 10 minutes or 20 Minutes Once daily

Lie down or find a comfortable position where you will be undisturbed for the allotted time. Breath naturally and easily, gradually letting your breaths become deeper and increasingly diagphramatic. (Low belly filling up deeply, protruding on inhale and emptying upon exhale)
Practicing Loving Kindness Meditations activate and strengthen areas of the brain and nervous system that are responsible for empathy and increased emotional intelligence. The practice always begins with developing a loving acceptance of yourself. If resistance is experienced then it indicates that feelings of unworthiness are present. The practice of loving kindness is designed to overcome any feelings of self-doubt or negativity. Once you have developed this loving kindness for yourself, then you are ready to systematically develop loving-kindness towards others.